Rethinking Challenging Behaviors
Thursday, March 26, 2020
7:00 PM - 9:00 PM
SPRINGFIELD
This event has already occurred!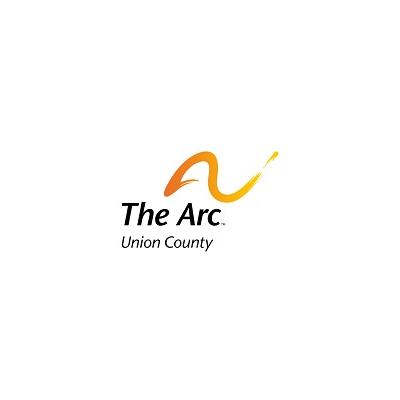 Problem Solving Techniques for Today's Parents!
About this Event:
The Arc of Union County Hosts:
RETHINKING CHALLENGING BEHAVIORS.
Presented by Maria Sanders LSW & PCI Certified Parent Coach
Join us Thursday, March 26, 2020 from 7:00 pm to 9:00 pm.
Located at Kohler Academy: 1137 Globe Ave. Mountainside, NJ 07092
BABYSITTING IS AVAILABLE!
This Parent Workshop will teach you how to shift your thinking about challenging kids and how to understand their behavior.
You will Learn...
Why children sometimes struggle to meet day-to-day expectations
Get help addressing conflicts in a way that also helps build crucial thinking skills
Mindfully choose how to respond when challenging behaviors occur
Connect with other parents and caregivers in a compassionate and nonjudgmental setting
TO RSVP or for Babysitting Information please Contact Donna Kell at 908-232-0388 | [email protected]
Age Groups

Children
Adolescents
Adults

Community Services

Community

Education

Family & Support Services

Legal / Advocacy

Health Services

Behavioral / Mental Health

Intellectual and Developmental Needs

Payment Options
Last Updated: 02/28/20