Children's System of Care IDD Newsletter
(855) 463-6323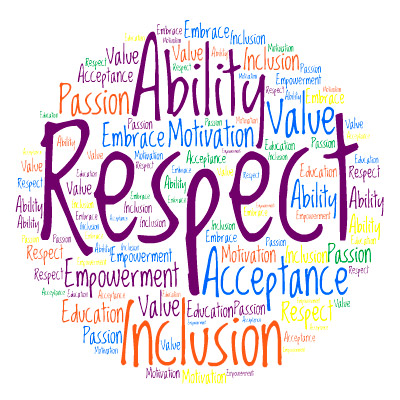 Welcome to the Children's System of Care newsletter.
The Children's System of Care (CSOC) serves children, youth, and young adults with a wide range of challenges associated with emotional and behavioral health, intellectual/developmental disabilities, and substance use. CSOC is committed to providing services based on the individual need of each child and family within a system of care approach that is strength-based, culturally competent, family-centered, and in a community-based environment.
This newsletter will focus on supports and services to help individuals with intellectual and developmental disabilities. Future newsletters will discuss CSOC's full array of supports and services.