Door2Door Therapy LLC
(732) 484-7426
Roselle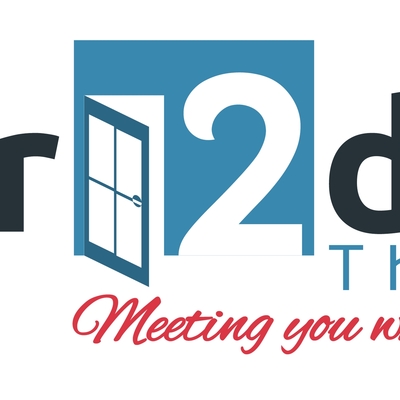 At Door 2 Door Therapy, we are committed to ensuring effective service delivery and linkages to all of our members in reaching their optimal potential. As such, our agency is dedicated in providing clinically sound interventions to youths and their families.
OUR APPROACH:
Our agency utilizes a family centered approach incorporating not only the need of the individual identified patient but the family as the focus of intervention.
OUR SERVICES
We offer highly qualified and trained clinicians certified in Nurtured Heart and Trauma Informed strategies. We also provide Behavioral Assistance, Parent and Youth mentorship. Bilingual personnel can also be provided.
OUR COMMITMENT:
Our highly trained team is committed beyond the traditional In Home/In Community intervention. We understand the needs of our youths and families are multifaceted. As a result, In addition to our clinical team, we also utilize special educational consultants to ensure that both the behavioral and academic needs of our youth are appropriately addressed.
Health Services

Behavioral / Mental Health

Intellectual and Developmental Needs

Treatment Services

In-Community Services

Outpatient Services

Language Spoken

Haitian Creole
Spanish
Translation, Interpreting
Last Updated: 04/16/19