EDNI Counseling Services, LLC
(201) 575-9458
Hackensack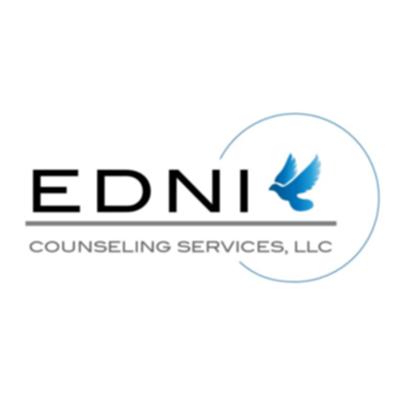 Our Goals
Provide crisis stabilization for youth ages 5-21 with emotional/behavioral challenges and their families.
Foster a pro-wellness environment for youth and families, supportive of youth's strengths.
Help parents/guardians develop and implement effective and consistent parenting skills. Several of our clinicians are Nurtured Parenting certified.
Strengthen the youth and family's natural support system, to ensure sustainability.
True to Wraparound values, EDNI Counseling Services strives to work closely with community-based system partners, including schools, DCPP, Juvenile Justice System, Perform Care, faith-based organizations, etc.
Our Team
The EDNI team consists of licensed clinicians to provide Intensive In-Community (IIC) services and Behavioral Assistance (BA) from diverse backgrounds and a wide range of expertise and knowledge. Some languages spoken by our team are Spanish, Portugese, Arabic and Polish.
Areas Served
EDNI Counseling Services is currently working in Bergen, Hudson, Passaic and Union Counties.
Eligibility
Referrals via Care Management Organization (CMO) / Crisis Mobil Response Stabilization Services (MRSS)
Age Groups
Community Services

Family & Support Services

Health Services

Behavioral / Mental Health

Crisis / Safety

Intellectual and Developmental Needs

Treatment Services

Outpatient Services

Treatment Settings

Payment Options

Medicaid
System of Care (CSOCI Medicaid / FlexFunds)

Language Spoken

Arabic
French
Haitian Creole
Polish
Portuguese
Russian
Spanish
Turkish
Last Updated: 06/15/20