Hope Therapeutic Services, LLC
(973) 563-8507
West Orange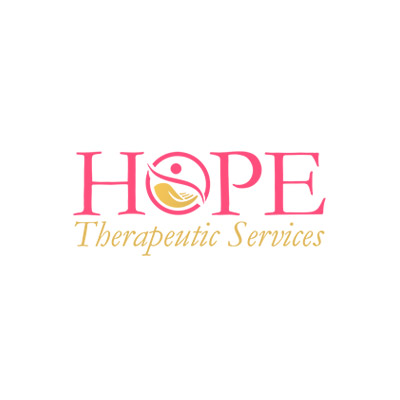 HOPE Therapeutic Services LLC is a privately owned Therapeutic Center. HOPE was founded by Felicia Fdyfil, a Social Worker committed to helping youth and their families. Felicia Fdyfil, is the Executive Director of Hope Therapeutic Services and a Licensed Clinical Social Worker (LCSW), who specializes in trauma based treatment and working with adolescents and their families through individual and family therapy models.
The instillation of hope offers each person a sense of purpose and it provides a desire to believe in the possibility of our lives when obstacles arise. The process is about relief, healing and restoration. It could be said that therapy is built on a foundation of hope, the belief that progress can be achieved. At HOPE, it is our belief that with the proper techniques and the desire to work toward a better tomorrow, progress can be achieved.
Our mission is to create HOPE in the lives of our families and communities in order to inspire, empower and encourage each individual to reach for their dreams and ultimate potential.
Age Groups
Community Services

Arts & Recreation

Employment / Training

Family & Support Services

Health Services

Behavioral / Mental Health

Crisis / Safety

Treatment Services

Outpatient Providers

Outpatient Services

Treatment Settings

Home
Office / Practice
School

Payment Options

Managed Care
Medicaid
Self Pay
Sliding Scale / Payment Plans
System of Care (CSOCI Medicaid / FlexFunds)

Language / Culture

African / African American
Caribbean
Cuban
European
French
Haitian / Haitian Creole
Middle Eastern / Arabic / Muslim
Spanish / Latino / Hispanic
Translation, Interpreting
Last Updated: 01/17/18