Jersey Behavioral Care (JBC)
(908) 291-2727
Union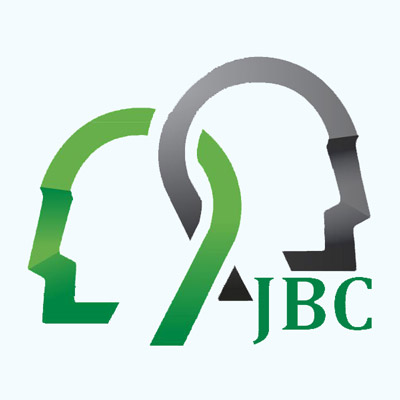 The purpose of our program is to promote positive emotional well-being in clients as well as empower families to provide a nurturing and safe support for their significant others. The treatment is person-centered, family focused, strength-based, and culturally competent. We provide Mental Health Evaluations, Counseling, and Medication Management.
These services include but are not limited to:
Diagnostic, Psychiatric Evaluation
Individual, Family, Couple and Group Therapy
Continuing Care Planning Services
Medication Monitoring
Gender Specific Counseling
Creative Therapy Techniques
Parenting Skills
Substance Abuse/Relapse Prevention
Anger Management
Eating Disorders
Self-Harming Behaviors
Abuse and Trauma Counseling
Referrals and Ancillary Services
Collaboration in the community with State agencies, courts, probation officers, schools, referring agents, local hospitals, case managers, etc.
We accept Medicaid, Medicare, Major Insurances, Private Insurances, and Sliding Scale. Please call 908-291-2727 to schedule your first appointment
Age Groups

Children
Adolescents
Adults
Seniors

Health Services

Behavioral / Mental Health

Crisis / Safety

Developmental Needs

Treatment Services

In-Community Services

Out-of-Home Services

Outpatient Providers

Outpatient Services

Treatment Setting

Payment Options

DCP&P Contracted Service
DYFS Contracted Service
Medicaid
Medicare
Self Pay
System of Care (CSOCI Medicaid / FlexFunds)

Language / Culture

Brazilian
European
Italian
Middle Eastern / Arabic / Muslim
Multi-Cultural
Portuguese
Russian
Spanish / Latino / Hispanic
Ukrainian

Areas Served
Last Updated: 01/17/18