YWCA Union County
(908) 355-1995
Elizabeth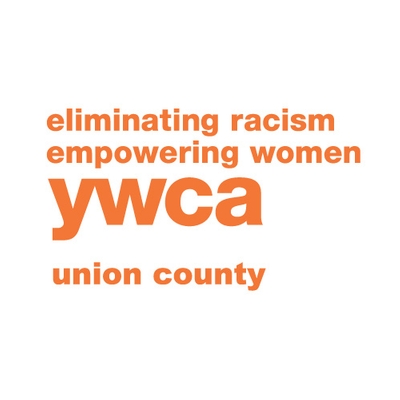 The YWCA is dedicated to eliminating racism, empowering women, and promoting peace, justice, freedom and dignity for all. In this context, YWCA Union County is on a mission to empower survivors of domestic violence to become safe and free from abuse, and to promote social justice and eliminate violence against women and girls. We accomplish this mission through the provision of comprehensive, client-centered services, and through education, collaboration and advocacy that builds safe, informed and supportive communities.
YWCA SERVICES
24 Hour Domestic Violence Hotline - Information on services, advocacy, safety planning, referrals and resources.
Emergency Shelter Program - Shelter, counseling, case management, advocacy, and children's services.
Transitional/Supportive Housing - Long-term, secure housing for women and children leaving shelter, including case management and support for independent living.
Counseling & Case Management - Individual and group formats to empower and support survivors.
Union County Family Justice Center (FJC) - The FJC provides a community-wide approach to delivering advocacy, legal, counseling, and social services through a coordinated effort among agencies.
STEP (Skills Training and Empowerment Program) – provides workforce development services including workshops, coaching, computer lab services, and scholarships.
Legal Representation and Court Advocacy –legal representation and advocacy, court preparation, and accompaniment.
PALS (Peace: A Learned Solution) –creative arts therapy for children ages 3 to 17 who have been exposed to domestic violence.
Crisis Response Teams (CRT) –crisis support, safety planning and referrals victims following a police call.
DVL Program – assistance to families with co-occurrence of domestic violence and child abuse/neglect.
Community & Professional Education – information and training for community groups, schools, volunteers, and businesses on the dynamics and issues of domestic violence.
Community Services

Basic Needs / Assistance

Community

Employment / Training

Legal / Advocacy

Seasonal Programs

Health Services

Behavioral / Mental Health

Crisis / Safety

Treatment Services

Outpatient Services
Last Updated: 12/09/18