Brain Injury Alliance of New Jersey (BIANJ)
(732) 745-0200
North Brunswick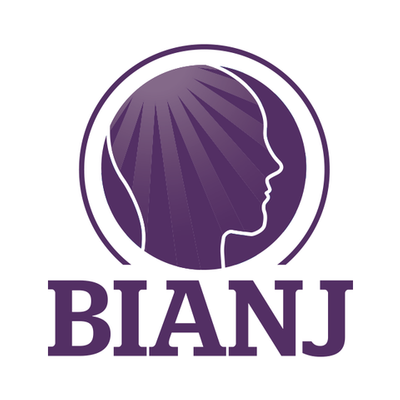 The Brain Injury Alliance of New Jersey (the Alliance) is a statewide nonprofit organization dedicated to improving quality of life after brain injury, and offering the promise of a better tomorrow.
Our mission is to improve the quality of life for anyone impacted by brain injury by providing support, advocacy, and information, while promoting brain injury prevention.
Our vision is a world where all individuals with brain injury and their caregivers maximize their quality of life, the consequences of all unavoidable brain injuries are minimized and all preventable brain injuries are prevented.
BIANJ's key services include:
CARES Care Management Program
Support Groups
HelpLine
Camp TREK
Support Coordination
Prevention, Education and Training
Professional seminar
Age Groups

Children
Adolescents
Adults
Seniors

Community Services

Community

Education

Family & Support Services

Health Services

Intellectual and Developmental Needs

Medical

Payment Options
Language Spoken
Areas Served
Last Updated: 10/18/23