Kids Guide
(908) 665-0607
Murray Hill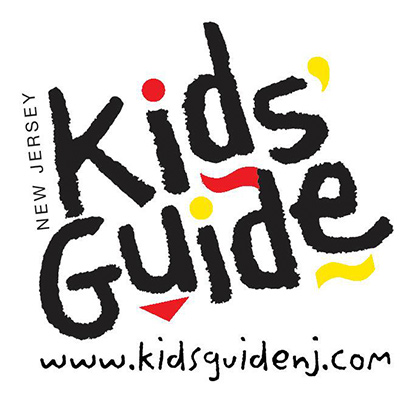 The Kids' Guide is New Jersey's only guidebook created especially for kids, teen and families. Most of us who live here acknowledge New Jersey's truly unique environment. Within an hour or so, we can find ourselves in the midst of mountains, forests, farms, lakes, rivers, the ocean, or in the incomparable cities of New York or Philadelphia. America's rich history surrounds us. Few places have the quality and quantity of personally enriching experiences so close to home.
The Kids' Guide is designed to inform and remind residents and visitors of New Jersey's wealth of cultural, recreational and educational opportunities and to promote the many businesses and services dedicated to children, teens and families.
Inspired by an active and inquisitive two-year-old, publisher Jean Unger first recognized the need for a Kids' Guide in 1992. Jean and her family have been traveling, exploring and compiling information for it ever since. The first Kids' Guide was published in June, 1994.
New Jersey's Kids' Guide is published twice a year, in December for the winter/spring seasons, and June for the summer/fall seasons. The print edition is available free at libraries, schools, child care centers, real estate/relocation offices, township offices, medical offices and retail businesses throughout north central New Jersey, at tourist info centers throughout the state and online at www.kidsguidenj.com.
Age Groups
Community Services

Arts & Recreation

Seasonal Programs

Areas Served
Last Updated: 01/30/23