Kreative On Purpose
(919) 307-9588
Rahway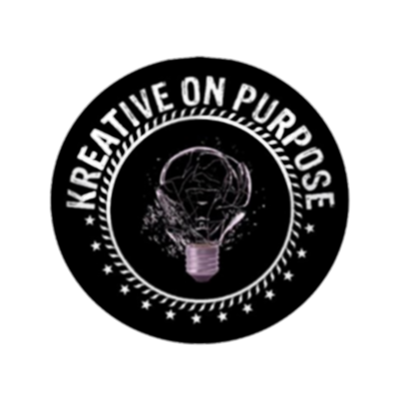 Kreative On Purpose's mission is to provide positive reinforcement to women and girls in underserved communities, strengthening their mindsets toward becoming better versions of themselves.
Kreative On Purpose is dedicated to empowering women and girls to live their best lives by providing them with the tools they need to build their self-esteem, develop positive relationships, and achieve their goals. Through a range of programs, the organization is committed to promoting mental wellness and self-care, and helping women and girls develop the confidence and resilience they need to thrive.
Kreative On Purpose aims to reshape the narrative of women and girls, developing them into strong leaders within their families and their communities.
Community Services

Basic Needs / Assistance

Community

Employment / Training

Treatment Services

In-Community Services
Last Updated: 08/17/23