The Counseling Center at Clark
(646) 400-2294
Clark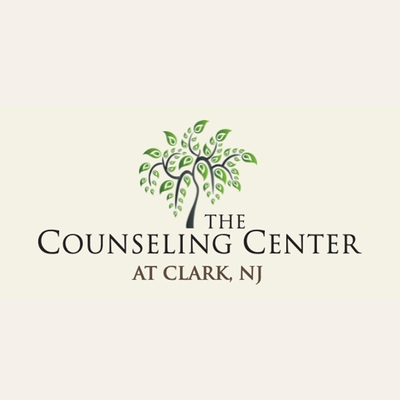 Outpatient Treatment for Substance Abuse
Supporting your journey of healing and helping you achieve permanent change.
Our number one goal is to help clients abstain from alcohol or drugs and avoid cycles of relapse. We provide a support system comprising of trained and knowledgeable counselors, peer support, and an affiliation with the 12-Step AA/NA programs, so each client can continue to overcome the patterns and triggers of addiction.
A clinically proven program designed to help you find new coping skills
The in-depth assessment ensures the program is personalized and realistic for you
Small group and individual counseling for caring support
Call Now. We're Here 24/7
And Get an Outpatient Program that's Fully Personalized for You.
Which Program Do You Need?
Outpatient treatment for adults
Outpatient treatment for adolescents
Age Groups
Community Services

Family & Support Services

Health Services

Behavioral / Mental Health

Treatment Services

Outpatient Services

Treatment Setting

Payment Options

Private / Commercial Insurance
Last Updated: 11/02/21