A Time for Change Counseling Services
(973) 545-2200
Lake Hopatcong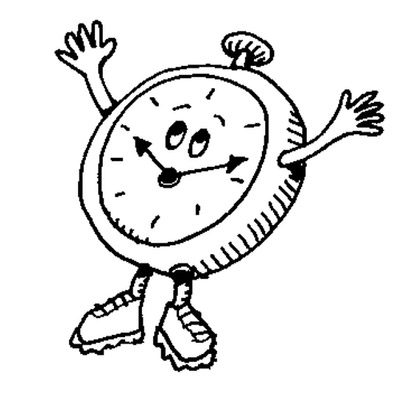 IIC's (Therapists)
Counselors will work with families to develop an individualized treatment plan reflecting the family's strengths, needs, goals and various treatment techniques. All of our counselors are licensed in the state of New Jersey and have had experience working with children/ or adolescents. In addition, our counselors are available to provide both individual and family sessions as necessary.
Behavioral Assistants (BA)
Our BA's are specially trained to work with children and adolescents on decreasing undesired behaviors and developing new positive behavior patterns through specific interventions. BA's also work to teach parents and guardians skills to help maintain their child's progress in between sessions. BA's collaborate with a counselor and follow an individually developed treatment plan.
Outpatient
Our outpatient clinicians are all licensed and highly skilled professional with a variety of specialties. Our outpatient facility is open to working with children and families as well as adults and couples. We accept most major insurances. Our outpatient office features a state-of-of the art Calming Sensory Room, accessible to all of our clinicians.
Current Active MOU

Caring Partners of Morris & Sussex
Tri-County CMO

Age Groups

Children
Adolescents
Adults

Community Services

Family & Support Services

Health Services

Behavioral / Mental Health

Crisis / Safety

Intellectual and Developmental Needs

Treatment Services

In-Community Services

Outpatient Services

Treatment Settings

In Community
Office / Practice
Telehealth

Payment Options

County Funding
DCP&P Contracted Service
Medicaid
Medicare
Private / Commercial Insurance
Self Pay
Sliding Scale / Payment Plans
State Funding
System of Care (CSOCI Medicaid / FlexFunds)

Areas Served

Bergen County
Essex County
Hudson County
Hunterdon County
Middlesex County
Morris County
Sussex County
Union County
Warren County
Last Updated: 06/22/23