Holistic Moms Network, Union County Chapter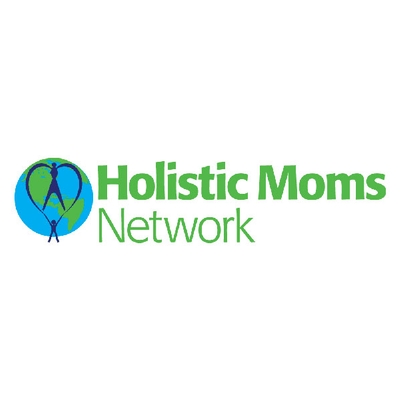 The Holistic Moms Network™ is a 501(c)(3) non-profit organization connecting parents who are interested in holistic health and green living. We encourage moms to trust their instincts, parent from the heart, use their innate sense of what is best for their children, live in balance with the Earth, and learn about the pros and cons of all healthcare and parenting options.
Living healthy and living green is not an endpoint, but an ongoing journey. No matter where you are on your parenting or holistic living journey, you are welcome at HMN! We are a diverse and open-minded community, a place where your choices are respected and where you can learn and become informed! Many of us are new to this journey, others more experienced. Wherever you are, you can benefit from the wisdom, support, and resources that Holistic Moms have to offer!
Our Mission
At the Holistic Moms Network, our mission is to generate national awareness, education, and support for holistic parenting and green living by providing nurturing, open-minded, and respectful local community networks that encourage families to share these ideals and learn from each other.
We represent thousands of parents nationwide who are working to build a healthier and more sustainable future. By joining our voices, we create a powerful force for change.
We also assist parents in building local chapters to develop a community network where they can find support for natural health and parenting choices. Our communities bring parents together in a respectful and supportive environment; honor and cultivate diverse lifestyles and parenting choices; enable parents to freely share their knowledge and experiences; and encourage awareness about a wide range of holistic parenting and green living options.
We strive to educate parents about natural options and to inform people from all walks of life about holistic parenting and green living and to respect the wide range of choices that families make to reach these goals.
Holistic Moms Network Union County Chapter
Our chapter is a diverse group of holistic moms and we welcome all area moms (and dads) with an interest in holistic health and green living.
Our goal is to develop a thriving local community of holistic parents with a wide range of interests.
Come join us for a meeting, get connected to other like-minded moms and dads, and enjoy the support of our community!
Grandparents, partners, and other caregivers are also welcome as members into our organization! Even future parents will find that our organization is a great place to learn and make new friends! Moms-to-be and new moms are encouraged to attend, ask questions, and seek to be informed. We hope you will join us!
Our chapter meets at The First Presbyterian Church of Springfield located at 37 Church Mall Road in Springfield. Please see our calendar for monthly meeting date details.
| | |
| --- | --- |
| Age Groups | |
| Community Services | Family & Support Services |
| Health Services | Medical |
Last Updated: 10/10/21