Union County Parks & Recreation: Recreation for People with Disabilities
(908) 527-4806
Elizabeth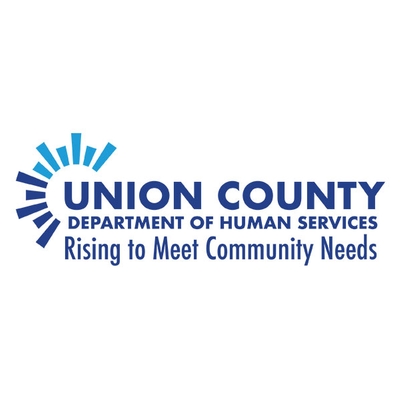 The Union County Department of Parks & Recreation offers recreational programs for people with disabilities year-round for children age 5 through adult.
Programs Include:
Fishing
Golf
Volleyball
Swimming
Karate
Ice Skating
Ceramics
Horticulture
Cooking
Yoga for Teens
Other programs during the year have included the annual barn dance, nature programs at the county's Trailside Nature & Science Center, and a summer social event.
Programs do change, so please check back frequently or call for more details.
Age Groups

Children
Adolescents
Adults

Community Services

Arts & Recreation

Health Services

Intellectual and Developmental Needs

Medical

Payment Options
Last Updated: 10/12/21