American Friends Services Committee (AFSC) Immigrant Rights Program
(973) 643-1924
Newark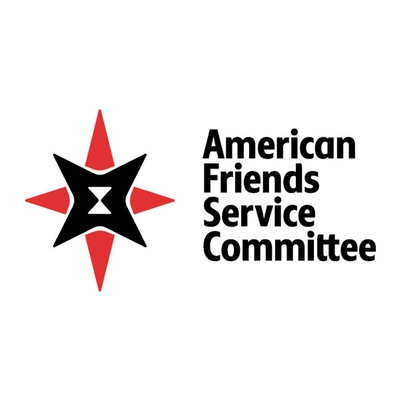 The American Friends Service Committee (AFSC) is a Quaker organization that promotes lasting peace with justice, as a practical expression of faith in action. Drawing on continuing spiritual insights and working with people of many backgrounds, we nurture the seeds of change and respect for human life that transform social relations and systems.
The American Friends Service Committee's programs touch a wide range of issues, countries, and communities. What unites them is the unfaltering belief in the essential worth of every human being, non-violence as the way to resolve conflict, and the power of love to overcome oppression, discrimination, and violence.
American Friends Service Committee Immigrant Rights Program in Newark NJ works to ensure that all immigrants to the US are treated with respect and are able to exercise their human rights and fundamental freedom.
We offer legal services for individuals facing deportation for people in detention, for survivors of domestic violence and other crimes, for unaccompanied minors and to assist in family reunification through naturalization and other immigration applications.
We also have community organizing projects working with immigrants who are affected by immigrantion system and detention and deportation policies.
Community Services

Legal / Advocacy

Spiritual / Cultural

Areas Served
Last Updated: 02/17/23