American Red Cross Central New Jersey
(732) 493-9100
Ocean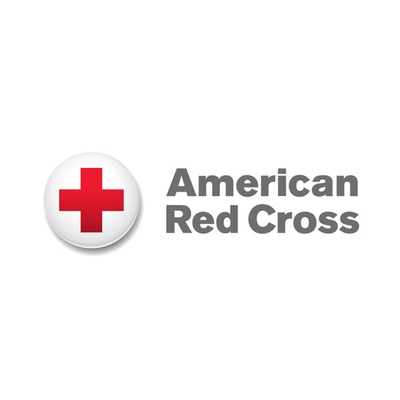 The American Red Cross saves lives. When disaster strikes, we respond with food, shelter and hope. When barriers of distance, language or warfare separate loved ones, we open lines of communication. When families, co-workers and communities must prepare for emergencies, we help them take action.
In New Jersey, we bring together 5,800 people to care for their neighbors, train more than 115,000 people in life-saving skills and respond to a disaster nearly every day. In emergencies large and small - a home fire, a hurricane, a flood - right here in our community or on distant shores, people can count on the Red Cross.
Disaster Services
The American Red Cross responds to disasters such as home fires, hurricanes, floods and tornadoes, or other situations that cause human suffering or create human needs that those affected cannot alleviate without assistance. Disaster assistance is immediate and provided to help individuals and families begin to recover.
Service to the Armed Forces
The American Red Cross assists members of the military and their families by sending and receiving emergency messages. A worldwide communications network operates 24 hours a day, 365 days per year, sending messages regarding the death or serious illness of a family member, the birth of a child, or other family emergencies.
Health & Safety Services
The American Red Cross teaches people the lifesaving skills necessary in an emergency, such as CPR, First Aid, water safety, and training in automated external defibrillation (AED). Courses are flexible and age-appropriate.
Blood Services
Every minute of every day, someone needs blood. The American Red Cross provides about 40 percent of the nation's blood supply and is committed to making the blood as safe as possible. Blood drives are conducted throughout New Jersey thanks to businesses, schools, faith-based organizations, and other community groups.
Braille Center
The American Red Cross New Jersey Region Jane Bente Braille Center is one of the largest remaining volunteer Braille production centers.
Age Groups

Children
Adolescents
Adults

Community Services

Basic Needs / Assistance

Health Services

Crisis / Safety

Areas Served

Hunterdon County
Mercer County
Middlesex County
Monmouth County
Ocean County
Somerset County
Union County
Last Updated: 03/13/23