Autism New Jersey
(609) 588-8200
Robbinsville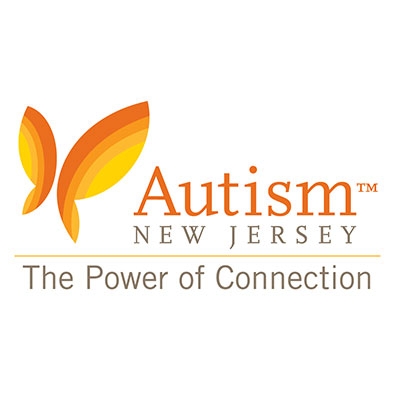 Autism New Jersey is the largest statewide network of parents and professionals dedicated to improving lives of individuals with autism spectrum disorders. Self-advocates, families, the professionals who work with them, government officials, the media, and concerned state residents all turn to Autism New Jersey for information, compassionate support, and training. Our public policy work in Trenton, annual conference, and information line (800.4.AUTISM) are just a few of the ways we make a difference for New Jersey's autism community.
Our Mission
Autism New Jersey is a nonprofit agency committed to ensuring safe and fulfilling lives for individuals with autism, their families, and the professionals who support them. Through awareness, credible information, education, and public policy initiatives, Autism New Jersey leads the way to lifelong individualized services provided with skill and compassion. We recognize the autism community's many contributions to society and work to enhance their resilience, abilities and quality of life.
Our Vision
We are GROUNDED in science, STRENGTHENED by knowledge and DEVOTED to creating a society of compassion and inclusion for all those touched by autism.
Age Groups

Children
Adolescents
Adults

Community Services

Basic Needs / Assistance

Community

Education

Employment / Training

Health Services

Behavioral / Mental Health

Intellectual and Developmental Needs

Language Spoken
Areas Served
Last Updated: 08/05/23