Boys & Girls Club of Union County
(908) 822-8672
Plainfield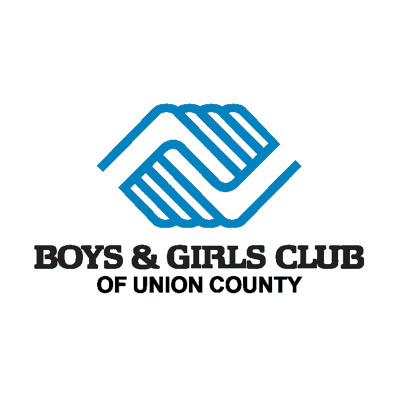 Boys & Girls Clubs are a safe place to learn and grow – all while having fun. It is the place where great futures are started each and every day. In every community, boys and girls are left to find their own recreation and companionship in the streets. An increasing number of children are at home with no adult care or supervision. Young people need to know that someone cares about them.
Plainfield Club After-School Programs
"Buddie After-School Program", Grades K-5
The Club offers a high quality structured educational after-school program for young people in grades K-5th. This program includes activities that will enable members to expand educational abilities and improve communication, socialization and critical thinking skills.
Middle School Program, Grades 6-8
This program works with pre-teens on their educational development and goals.
Teen Center, Grades 9-12
This program works with teens on their educational development and goals.
Age Groups
Community Services

Arts & Recreation

Basic Needs / Assistance

Community

Education

Employment / Training

Family & Support Services

Seasonal Programs

Health Services

Behavioral / Mental Health

Treatment Services

In-Community Services

Payment Options
Areas Served
Last Updated: 07/23/22