Deeper Meaning Counseling
(862) 224-9725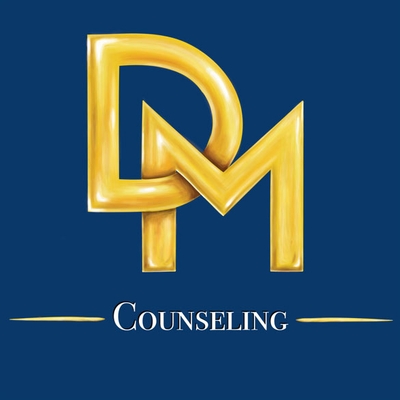 With nearly 10 years of experience working in the mental health field, at DMC, we've learned just how important mental, emotional, and spiritual health is. Life is hard, but our management of it is what determines the level of difficulty we experience.
DMC is committed to the advancement and promotion of mental health. With programs specifically geared towards youth within their community as well as adults seeking therapeutic services, DMC believes in the effectiveness of a wrap-around approach.
Making the decision to seek help is no easy task; It requires a level of vulnerability that is uncomfortable to most. We plan to honor your commitment by establishing a healthy therapeutic alliance filled with support, challenge, psychological tools, and education. Our passion is to help people deal with life stressors caused by trauma.
A healthy therapeutic relationship exists when a client feels safe to be vulnerable without the fear of judgment. Together, we will work to build motivation and strength to regain control over your mental, emotional, and spiritual health.
Current Active MOU

Families and Community Together (Union)

Age Groups

Children
Adolescents
Adults

Health Services

Behavioral / Mental Health

Treatment Services

In-Community Services

Outpatient Services

Treatment Settings

Payment Options

Private / Commercial Insurance
System of Care (CSOCI Medicaid / FlexFunds)

Areas Served

Essex County
Union County
Last Updated: 06/22/23