Handspring Health
(201) 419-7137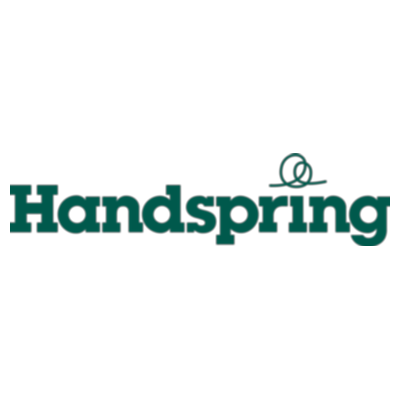 Handspring Health is a virtual modern mental health clinic that provides personalized, evidence-based behavioral care for children, adolescents, and young adults. We support children and young adults who are struggling with anxiety, depression, or behavioral difficulties. We offer individual therapy, family therapy, and parenting training. Our therapeutic approaches include Cognitive Behavioral Therapy (CBT), Dialectical Behavior Therapy (DBT), organizational skills training, behavior therapy, exposure & response prevention, and parent management training.
Our approach tends to work best for families who are able to consistently engage in weekly sessions that are action-oriented, problem-focused, and collaborative. Our clinical team has decades of experience and our hyper-focus on care for children & young people is key to successful outcomes.

Expert care
Licensed therapists and psychologists specially trained to work with children and young adults
Backed by clinical evidence
Our approach is rooted in CBT and Behavioral Parent Training (BPT), two gold-standard treatments that have been clinically proven to work
Tailored to your child
No two children are the same, which means no two care plans are either — the length of treatment varies based on your family's needs and goals
Designed to empower
Our Pediatric Therapists provide specific, lifelong tools that empower children to lead resilient and fulfilling lives
Flexible scheduling, zero waitlists
See a therapist in as little as one week. And with sessions offered virtually, you can access care when and where you need it most.
Age Groups
Community Services

Family & Support Services

Health Services

Behavioral / Mental Health

Medical

Treatment Services

Outpatient Services

Treatment Setting

Payment Options

Self Pay
Sliding Scale / Payment Plans

Areas Served
Last Updated: 03/13/23