Interact Therapy Services
(732) 806-0804
Lakewood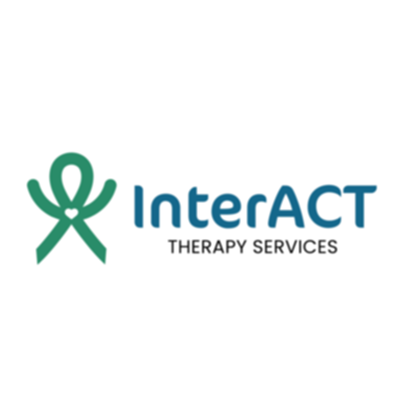 Interact Therapy Services is an in-home ABA agency that provides high-quality therapy services with care, commitment, and convenience. We assist families of children with ASD and related diagnoses to address concerns related to extreme behavior, unusual behavior, following directions, poor language, social engagement, under-developed play, and difficulty completing daily routines.
At Interact Therapy Services, we believe in high-quality, accessible behavior therapy for ALL kids who need help, including children with ASD. We are a clinician-owned and operated agency; with over 10 years of experience, we've seen (almost) everything. We are passionate about connecting with families and effecting meaningful change in their children's lives.
At Interact Therapy Services, we are guided by our core values: dedication, enthusiasm, and love of children; collaboration and respect; inclusion and cultural sensitivity; and drive and growth mindset.
We are an in-network provider with most major insurances and Medicaid/NJ FamilyCare HMOs and are available to service throughout New Jersey.
Eligibility
We can service all children and families who benefit from our assistance. In order to qualify for insurance reimbursement, individuals will usually require a diagnosis of Autism Spectrum Disorder from a physician.
Age Groups
Health Services

Behavioral / Mental Health

Intellectual and Developmental Needs

Treatment Services

In-Community Services

Treatment Setting

Payment Options

Medicaid
Private / Commercial Insurance
Self Pay

Areas Served
Last Updated: 06/22/23