Kaleidoscope ABA Therapy Services
(877) 222-0399
Cherry Hill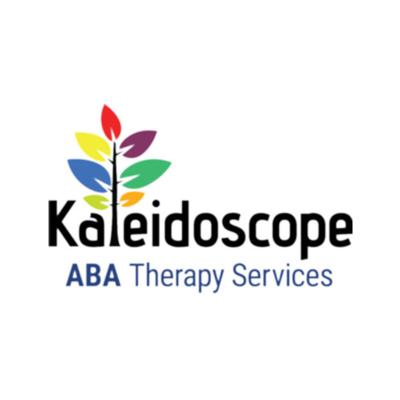 Kaleidoscope is a privately owned agency and has provided services to individuals with a variety of disabilities since 2004. Since, our inception, KFS has provided treatment in both homes and in the community. We also recognize the value and need for center-based services to start at the beginning of a child's life to promote healthy development through one-on-one behavioral, educational, and daily-living supports. KFS helps individuals become independent, integrated and productive members of their community and allows them to lead everyday lives.
KFS has grown to become a multi-state provider with over 18 years of experience in the field of disabilities. We have become a leader in this field by focusing on one key principle that distinguishes our services: Person-Centered Treatment.
In 2019, Kaleidoscope ABA Therapy Services partnered with Cleveland Clinic Children's Center for Autism in providing ABA therapy services in-home, in-community, as well as center-based. The evidence-based history of Applied Behavior Analysis (ABA) therapy has proven it to be a best practice model used to support and provide effective treatment to individuals with Autism Spectrum Disorder (ASD). Center-based treatment is provided individually and in small settings to create the most impact and learning opportunities for children.
We understand your family's need for quality support services. Helping your child develop independence is our whole life. We strive to provide both individual and community support to your family through advocacy and connecting you with resources beyond our own organization.
WE ACCEPT MOST MAJOR INSURANCE CARRIERS INCLUDING MEDICAID.
For Adult Services contact Jessica Goldstein at [email protected].
Services Offered Center-Based and In-Home:
ABA Therapy 1:1 and Group
Assessment and Treatment Planning
Social Skills Training
Encourage Family Participation
Parent Training
Serving ages 2-21
Our Program Objectives
Improve Communication
Confidence Building
More Independence
Family Participation
Skill Development
Social Growth
Age Groups
Community Services

Education

Family & Support Services

Health Services

Behavioral / Mental Health

Intellectual and Developmental Needs

Treatment Services

In-Community Services

Outpatient Services

Treatment Setting

Payment Options

Medicaid
Private / Commercial Insurance

Language Spoken
Areas Served

Atlantic County
Bergen County
Burlington County
Camden County
Essex County
Gloucester County
Mercer County
Middlesex County
Monmouth County
Morris County
Ocean County
Passaic County
Union County
Last Updated: 09/11/23