Kean Psychological Services
(908) 737-5890
Hillside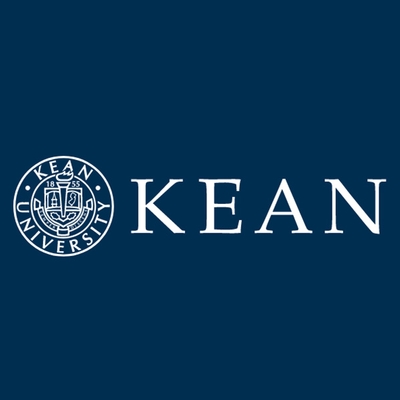 Kean Psychological Services provides outpatient mental health services, including therapy and assessment for adults, adolescents, and children. We are committed to providing the most up-to-date scientifically tested psychological treatments. Although we cannot guarantee that therapy will work for you, we will recommend treatments that are supported by research showing that they have worked for other people facing similar concerns. Also, we will work with each individual to closely monitor progress throughout the course of treatment.
Adults:
ADHD Assessment
Anger Management
Anxiety Treatment
Depression Treatment
Learning Disability Assessment
Mindfulness Based Stress Reduction
Performance Enhancement Services
Trauma Treatment
Children, Adolescents, & Families:
Assessment & Family Counseling for Autism Spectrum Disorders
Adjustment and Trauma Treatment
Early Childhood Assessment
Psychoeducational Assessment
Marital & Family Discord
School & Home Behavior Problems
Kean University Psychological Services is a brand new state of the art training facility. Our clinicians are graduate students in Kean University's Psy.D. Program in Combined School and Clinical Psychology. All clinicians are closely supervised by licensed psychologists, who are faculty in the Psy.D. program. All sessions are video and audio recorded.
We provide low cost services on a sliding scale. The fees are dependent on an individual's income and the services provided. We do not accept insurance or Medicaid.
Age Groups

Children
Adolescents
Adults

Community Services

Family & Support Services

Health Services

Behavioral / Mental Health

Intellectual and Developmental Needs

Treatment Services

Outpatient Services

Treatment Setting

Payment Options

Sliding Scale / Payment Plans
Last Updated: 10/11/21