Kinder Growth DIR Floortime Therapy
(973) 313-8230
Lakewood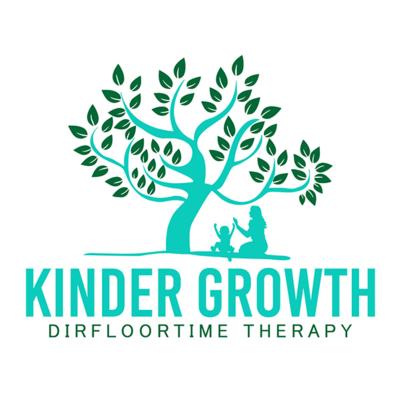 Kinder Growth is a home-based DIR Floortime therapy provider servicing children and adolescents with autism that have Medicaid insurance. Kinder Growth works with caregivers and families to ensure an all-inclusive understanding of the model.
What is DIR Floortime?
The Developmental, Individual Differences, Relationship-based (DIR) model is a multi-faceted approach for children with autism.
The Floortime model is what it sounds like! The therapist gets down on the floor to play and interact with the child over the child's interests in activities. During these sessions, the therapist helps support the child's regulation while climbing up the developmental ladder, to create more joyful and positive experiences for the child.
When we delve into DIR Floortime we see that it's not so hard! DIR Floortime can be done anywhere at any time, and all day every day.
Current Active MOU
Age Groups
Health Services

Behavioral / Mental Health

Intellectual and Developmental Needs

Medical

Treatment Services

In-Community Services

Out-of-Home Services

Outpatient Services

Treatment Settings

Home
Outpatient, Hospital / Inpatient
Telehealth

Payment Options
Language Spoken

American Sign Language (ASL)
Arabic
Bengali
Chinese (Cantonese)
Chinese (Mandarin)
Creole
French
Greek
Hindi
Japanese
Korean
Polish
Portuguese
Russian
Spanish
Turkish
Urdu
Vietnamese

Areas Served
Last Updated: 09/11/23