Mothers' Center of Central New Jersey (MCCNJ)
(908) 514-8693
Cranford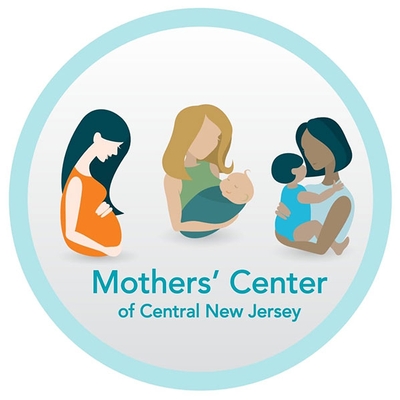 The Mothers' Center of Central New Jersey (MCCNJ) is a nonprofit, nonsectarian organization providing friendship, education, outreach, and support for all parents across Central New Jersey. Throughout the year the Mothers' Center offers daytime and evening discussion and craft groups, book clubs, morning and afternoon playgroups, library and referral resources, and special events. The center holds groups and events at the Garwood Presbyterian Church and Casano Community Center in Roselle Park. On-site babysitting is available for most daytime activities. New members are welcome at any time.
Our Vision
The vision of the Mother's Center is a society in which parenting is valued, and caregivers are supported. We strive to be a resource for our members both as women and mothers.
Our Mission
To create a network of support for local mothers
To raise awareness of and promote maternal well being
To be a resource for center members
To advocate for public policies that value the work of care giving
Activities
The Mothers' Center (MCCNJ) offers a wide variety of daytime and evening activities on a regular basis. We have Fall, Winter, Spring, and limited Summer sessions with weekly activities. The activities available change each session, but in the past we have had Mom & Baby groups, playgroups, art class, Mom & Baby/Toddler yoga. We offer Mom-only groups such as Zumba, A-Z (a bring your own activity group), Systematic Training for Effective Parenting (S.T.E.P.) class, CPR & First Aid, and Women's Forum. On-site babysitting is available for mom-only groups. There are regularly scheduled outings to local kid-friendly places like Turtleback Zoo, Kidz Village, and bowling as well as playground meet-ups. Regular groups also meet in the evenings. These include Book Club, Ethnic Eats, and Cooking Club.
Mothers' Center of Central New Jersey meets at:
Garwood Presbyterian Church
341 Spruce Ave.
Garwood, NJ
(Between Center and East Streets)
| | |
| --- | --- |
| Age Groups | |
| Community Services | Family & Support Services |
Last Updated: 10/12/21