The In-Home Parent Coach (IHPC)
(201) 315-4151
Rochelle Park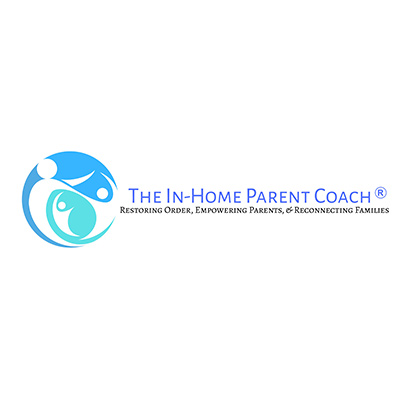 The In-Home Parent Coach® has been a trusted provider for in-home services throughout Northern New Jersey since 2008. We provide the following services:
IIH Clinical
Intensive In-Home Clinical Services are longer-term services designed to assist youth with I/DD in acquiring, retaining and improving the self-help, socialization and adaptive skills necessary to function successfully in-home, at school, and in community-based settings. We provide both Licensed Level and Master's Level service providers.
ISS
Individual support services are behavioral, self-care, and habilitative related tasks performed and/or supervised by service provider staff in the youth's home or in the community. Individual Support Service workers will provide services directly to the youth through evidence-based and data-driven methodologies, in accordance with the approved treatment plan.
IIC
Therapist provides services in the child's home and in the community. The IIC Therapist provides a variety of mental health services including individual and family therapy, evaluation, and counseling. These services are time-limited and should focus on transferring skills to the family and transitioning the family to community-based services and supports.
The In-Home Parent Leadership Program®-(Flex Funded)
This 12-week curriculum-based system is based on Jason Johnson, LCSW's program: Direct, Follow Through, Listen: The 3 Principles to Reclaim Your Parental Power.
Our coaches utilize principles and methods from the B.E.ST. Parent Leadership Model™. They provide in-home psycho-social education skills and parent leadership skills such as conflict resolution, coping, limit-setting, and anger management. This program is offered in both English and Spanish.
Current Active MOU

Circle of Care for Families and Children (Passaic)
Monmouth Cares
Partnership for Children of Essex

Age Groups
Health Services

Behavioral / Mental Health

Crisis / Safety

Intellectual and Developmental Needs

Treatment Services

In-Community Services

Outpatient Services

Treatment Settings

Payment Options

Private / Commercial Insurance
System of Care (CSOCI Medicaid / FlexFunds)

Language Spoken
Areas Served

Bergen County
Essex County
Hudson County
Middlesex County
Monmouth County
Morris County
Ocean County
Passaic County
Union County
Last Updated: 11/23/22