Urban League of Union County
(908) 351-7200
Elizabeth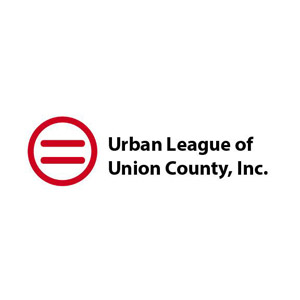 The Urban League of Union County Inc., founded in 1944, is a non-profit community based organization in Elizabeth, New Jersey. We are one of 95 affiliates of the 101 year old National Urban League located in New York City.
Adolescent Pregnancy Prevention and Assistance Program
Provides information to discourage teenagers from early sexual involvement and/or parenthood.
Alternative to Incarceration
Afour-month program for juvenile offenders referred by Family Court. The central goal is to develop a sense of self worth and improve self-esteem in participants. Within a safe, clean, secure and "family-like" environment, services are provided to participants on a daily basis.
Economic Development and Employment
Department programs include:
Job search and job readiness skills to individuals in a classroom setting through the Work First New Jersey training program.
Computer training and skill enhancement through two technology labs
Youth mentoring and leadership development
Summer Youth Employment Training Program for eligible Union County Youth
Services for the unemployed and underemployed
Scholarship information dissemination
Housing and Community Development
Services are designed to assist families or individuals in maintaining shelter and a stable environment.
Community Services

Basic Needs / Assistance

Employment / Training

Family & Support Services
Last Updated: 10/12/21