New Jersey Youth Corps of Union County
(908) 353-7171
Elizabeth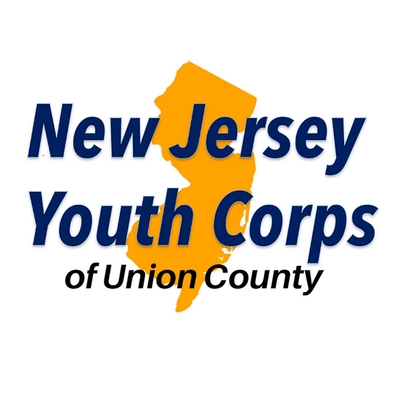 The New Jersey Youth Corps (NJYC) was established in 1985 by the New Jersey State Legislature as a program for young adults (ages 16-25) who have not completed high school. Corps members develop self-discipline, personal responsibility, socialization, work readiness skills, and entry-level occupational skills.
Today, the NYJC is proud to be one of the largest youth service corps. Program support is provided by the Department of Labor and Union County College.
Community Service Projects
Participants work in crews of six to ten with a paid crew supervisor who establishes, models, and implements clear standards of behavior. Crews work on a wide range of projects. Many are similar to the forestry and park projects of the Civilian Conservation Corps; others fill gaps in the service of urban parks, renovate housing, and assist human service agencies. All projects meet community needs, and all combine academics with work in a service-learning approach.
Employability & Life Skills
Youth Corps members receive instruction in strengthening the basic employment skills they need in order to obtain employment. They will also learn the life skills necessary for post-program success.
Personal & Career Counseling
Personal and career counseling help alleviate barriers to employment and success. Youth Corps Members participate in individual and group counseling to build self-esteem, clarify values, and develop leadership skills. Constant supportive counseling is integral to the experience for every Youth Corps Member while they are developing their career portfolio and during the post-program transition period.
Education Development
New Jersey Youth Corps helps young adults improve their academic performance. One-half of the program's time is dedicated to improving and developing the academic skills of Corps members. The instructional approach incorporates small group, total group, and individual assistance. It combines academics with career-related goals and community service activities in a service-learning approach. Besides improving basic education skills, education development can lead to Corps Members' obtaining a GED diploma.
Continuing Support Services
Corps members who successfully complete the program receive college referral services, job placement assistance, personal portfolio development, follow-up, and assistance in transitioning to further training or service programs.
| | |
| --- | --- |
| Age Groups | |
| Community Services | Employment / Training |
| Payment Options | |
Last Updated: 06/22/23